Well,  Footscray is certainly on the brink of a few big changes. With the new Footscray Hospital being built and due to arrive 2025, Franco Cozzo in talks with Moondog brewery to arrive, we have had a new walkway put in along Dalmahoy street leading to the famous Footscray Market. it's all happening in Footscray. 

We continue to use sustainable practice within our flower designs and love using locally grown flowers for our Weddings in Melbourne and regional Victoria. We love being sustainable in our event floral work and look forward to creating flowers for your next occasion.
We are in...
---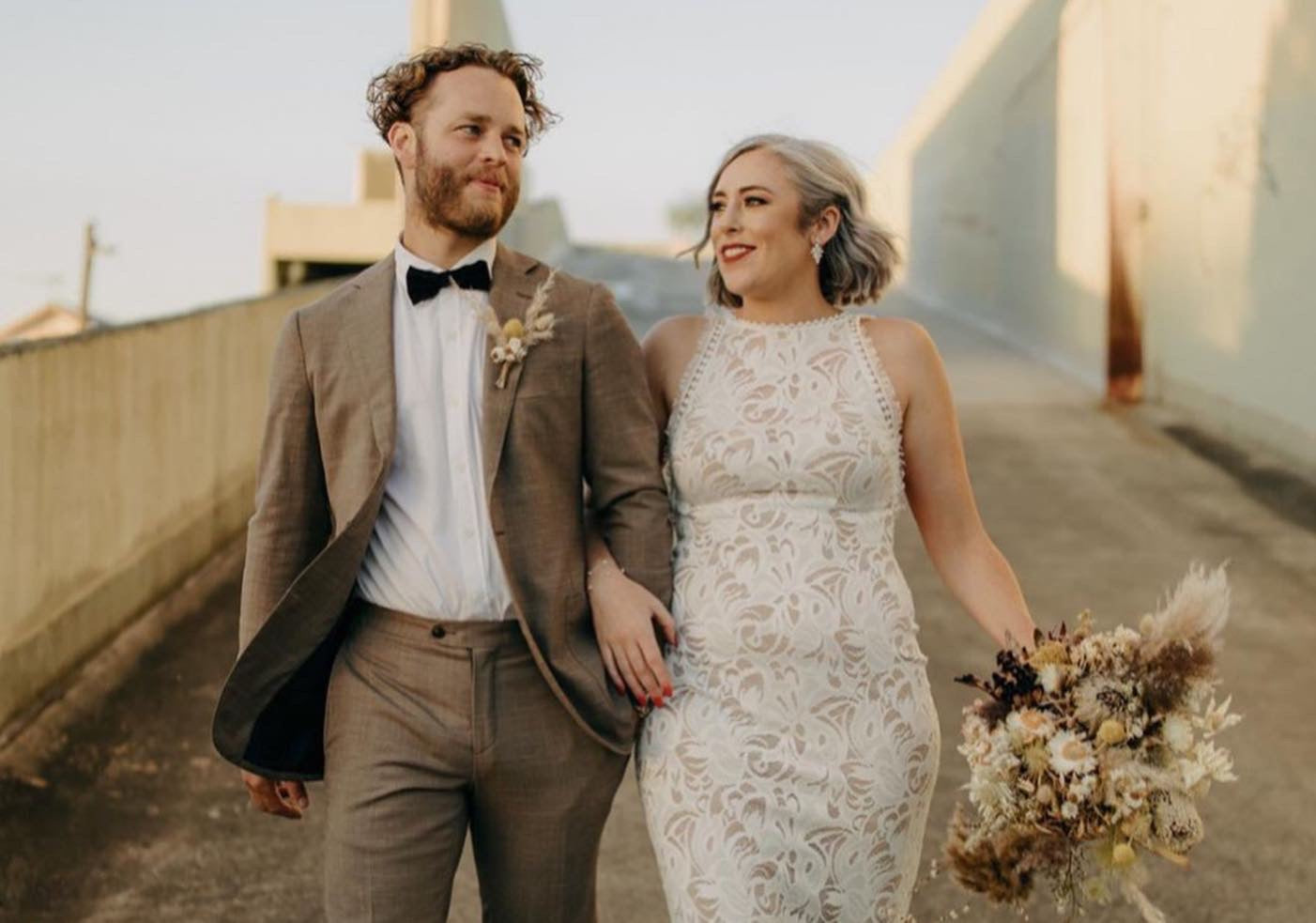 Here at Lilac and the Cat we love being apart of your wedding day. We cater to venues across all of Melbourne and beyond. Please be in touch at info@lilacandthecat.com.au for your free quote! 


image by Kyra Boyer weddings Melbourne
---
With the new Footscray Hospital arriving soon we are working hard to create a lovely collection of flowers for you to choose from, to send to your loved ones visiting the hospital. 
We will also be offering free delivery to the new Footscray Hospital on all orders in celebration of our the new and exciting Hospital arriving in 2025. 
Lots of love,
Your Footscray Hospital Florist x 
---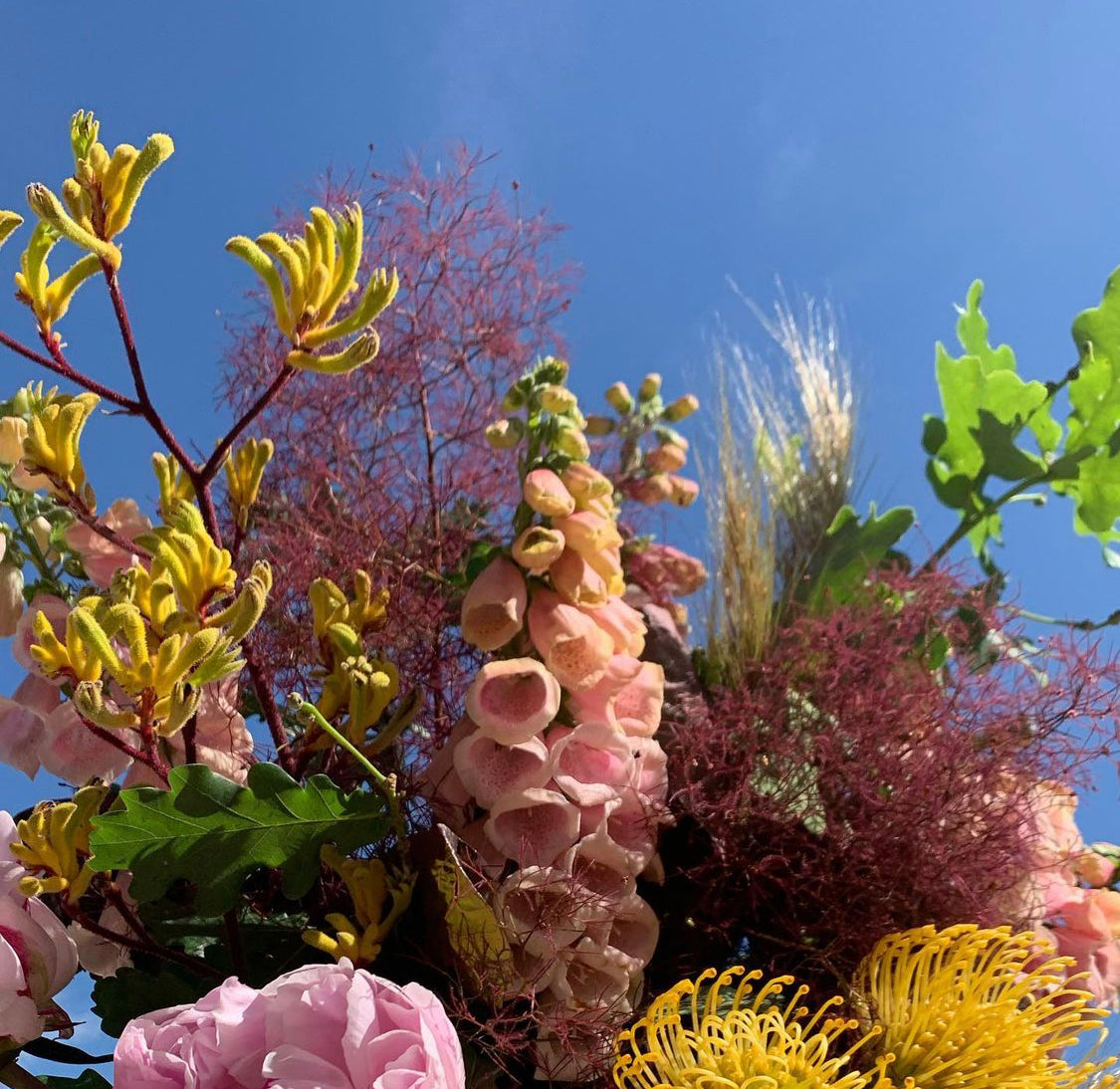 Our Footscray Florist is stocked with Spring flowers. Please call to organise pick up orders or order online for flower deliveries across Melbourne. We are still Melbourne's leading Sustainable florist and are passionate about bringing you the freshest and most beautiful flowers.
Watch out for October arrivals of Lilac, Waratahs, Flannel Flower, Pin Cushions.
---
We are pleased to provide free flower delivery to the new Footscray Hospital. It hasnt even been built yet and we are getting excited watching it grow! When it has been built we will be doing daily flower deliveries to the Footscray Hospital from our Footscray Florist. Offering some of the freshest and most beautiful flower designs in all of Melbourne.
---